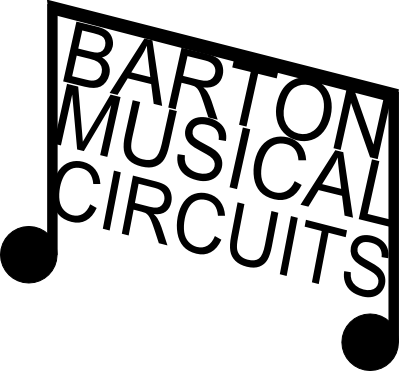 Last updated February 22, 2022:
Due to the DIP package LM13700 going out of production, new PCBs using the SMD version of the 13700 are available for the following projects:
BMC15. VCA MIX
BMC18. ANALOG DRUM
BMC23. DECAYING ANALOG NOISE
BMC25. FM DRUM
BMC53. 4QMP
A new version of BMC55. SK VCF will be available later this year.
Sorry for a lack of new designs, most of my energy has been devoted to keeping old designs available, hopefully soon I can get back to working on new designs.
CONTACT: MICHAEL@BARTONMUSICALCIRCUITS.COM