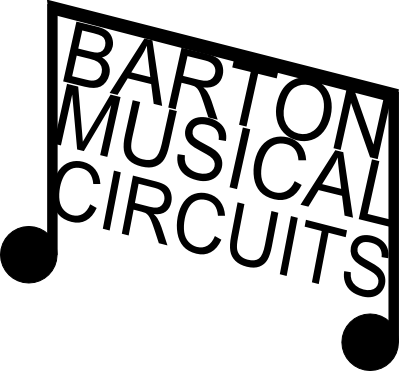 Last updated September 23, 2022:
Two New Designs:
BMC90 Wave Pulse Animator. A waveshaper that allows for PWM like sounds for triangle/ramp/sine waves
BMC91 10 Band Equalizer. A fixed filter bank with switchable clipping diodes.
The webstore is now live! You can now place orders and browse modules through the webstore. Please let me know if you find anything that's not working correctly!
CONTACT: MICHAEL@BARTONMUSICALCIRCUITS.COM